Austin is now practically 1 year old! Only 4 days until he's 1 whole year old!!! Mercy!
We took him up to the Picture People on Thursday April 3, but we've been super busy since then, so we have yet to add his new photos! Mom will try to get that done soon, but this week is busy too!
We've started up the second session of Water Babies and are having a blast! Austin is like a fish in water now, and learning many swim skills already! Hopefully Daddy & Uncle Daniel will both be able to come see us swim too!
Austin started Gym Walkers adventure gym class on Monday April 14 at Gymboree. We have a few pictures up, but more to come!
We just signed up again for the indoor park playgroup for next fall (it runs September through May during school year), and next year Mom will be a Board Member! Whoo hoo.
We've just discovered a few new classes we'd like to sign up for: Sign with your Baby, Parent & Tot Gym, Live & Learn with your Infant/Toddler, and a Gymboree Music class! Hopefully they're not full and we can start those soon too!
That's about it for now. We've been super busy around here, especially with all our regular activities AND planning for Austin's 1st Birthday party (company coming!). We'll try to get this updated ASAP.
- Ethan, Charissa & Austin

Gymboree Class on Monday April 14, 2003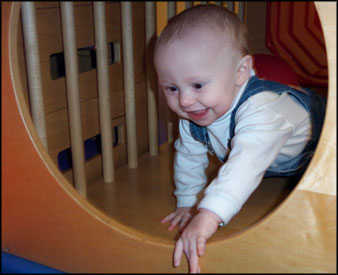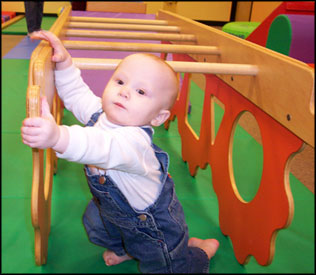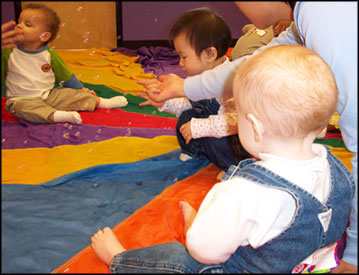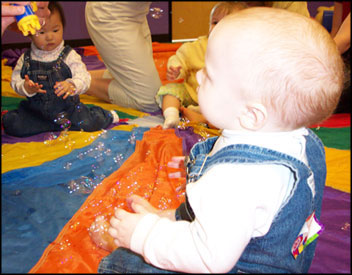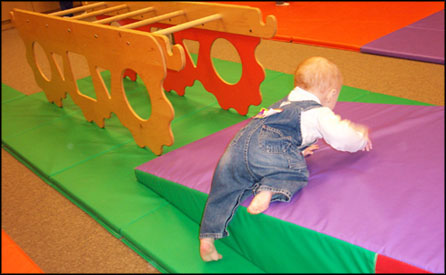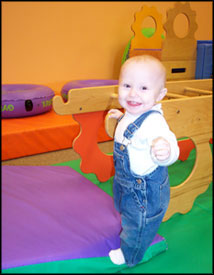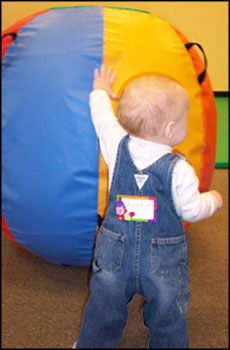 Sydney's 4th Birthday Party on Sunday April 6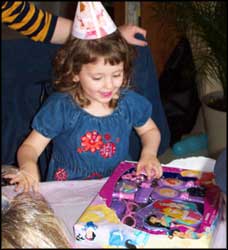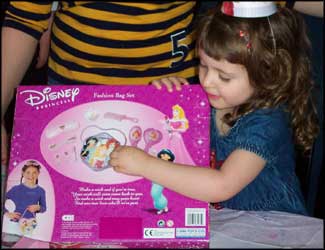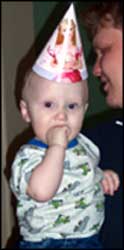 Miscellanious April Photos