Bend Children' Museum 2006
After driving to Bend to pick up our newly repaired Explorer, we decided to take the kidlets to the Children's Museum in Bend. They had so much fun exploring!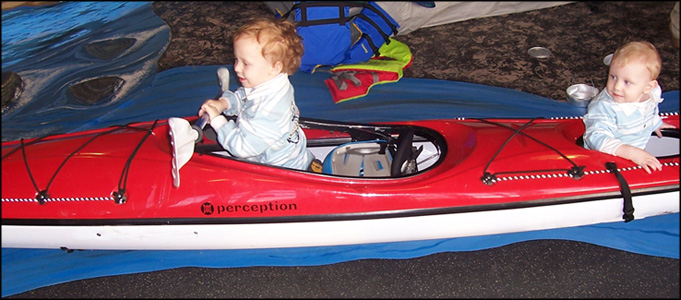 Austin & Hunter learning to kayak.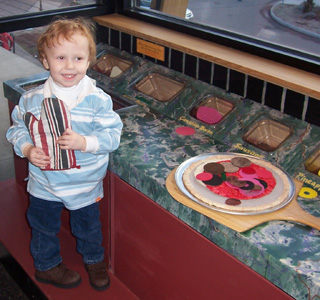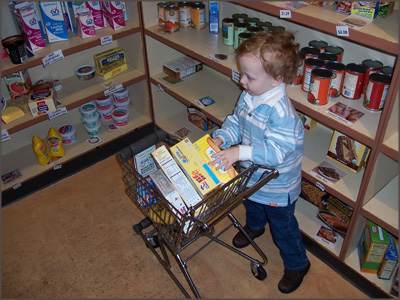 Austin cooking in the Pizzeria, and then filling his cart at the grocery store.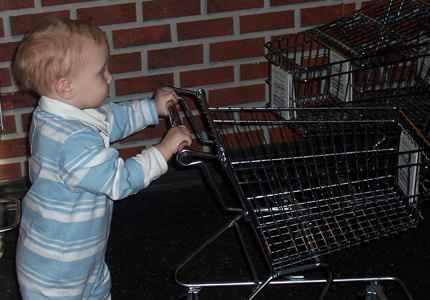 Hunter was more interested in racing the carts around than shopping...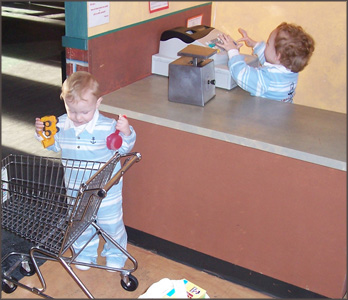 Playing cashier in the grocery store.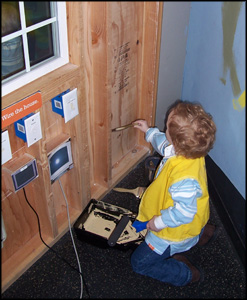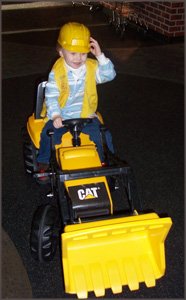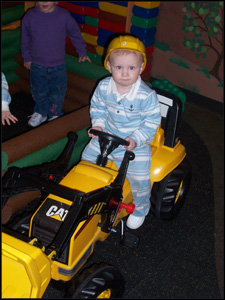 Austin working on the construction site (painting), then the boys took turns driving the 'digger' which they fell in love with.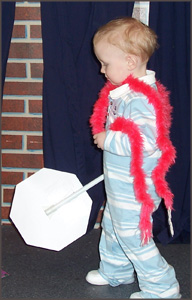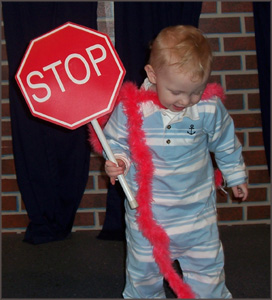 Hunter took a liking to the play theater they had there, and the only dress up clothes he would try on was the feather boa - oh my!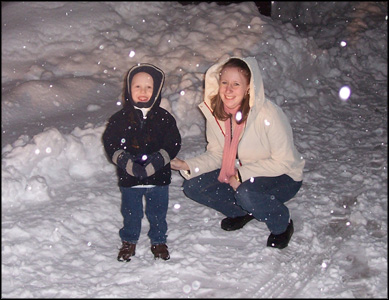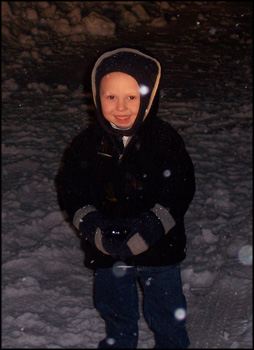 On the way home we just had to stop to let Austin play in the snow - he was so excited all day waiting for the snow!